Hey San Francisco,
I'll be in SF from April 5th to the 10th. I don't really have any plans. Any shows? Any events? Anything I should know about?
Watch
Circle//Circle - "dirty threads" You and I, we have probably got just over a million thoughts. Together we could spill them out one by one, and see where we connect dots and form knots with the ribbons in our brains that unravel with each word. With all my wounds and dead friends, too much weight and dirty threads, I've wished to change my choice a hundred times or two. On...
Watch
A new song for Circle//Circle. For right now its called "scattered brain." Thanks for listening.
1 tag
Showered. Naked. In bed with RubyRu. Finally.
1 tag
The Panty House basement
is done and ready for our first show tomorrow night! I kicked that basement's ass.
Alone forever please.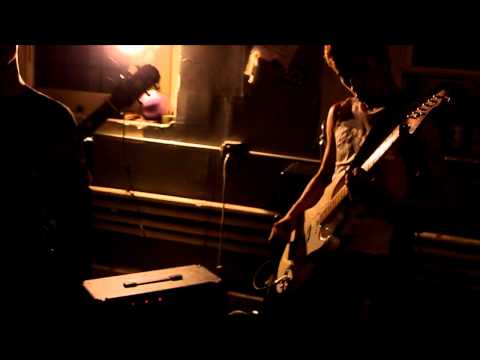 1 tag
New BABY GRAND track →
thearcagency: In case you missed it, here's a new track by CT's BABY GRAND. Don't miss them 9/20 at The Space in Hamden with Misser (members of TRANSIT), Diamond Youth (members of TRAPPED UNDER ICE), Young Statues, and Wolves At Bay! Show info can be found here, or here.
Innocent until proven guilty.
2 tags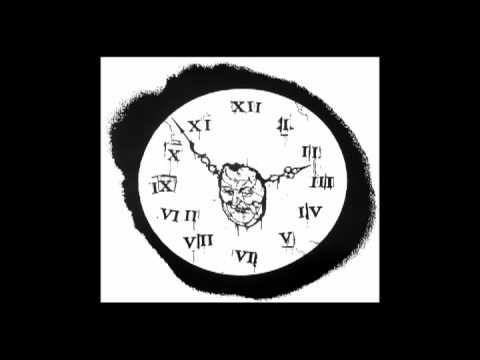 I'm really bad at playing Scramble. Stakes are too high. I need practice. Blarg.
Let's get cute and go out on a date. Preferably tonight.
I need glasses of wine and a friendly face(s) to talk to.
1 tag